Multi-metal stockholder supplying a wide range of engineering materials to global industry
Smiths Metal Centres Ltd is a world class supplier of metals and plastics into a broad range of engineering and industrial applications. Our aim is to offer all our customers, from the small machine shop to large multi-national corporation, a supply path that continuously provides the highest levels of service, quality and value.
We are the only UK multi-metal and plastics stockholder to have a fully equipped UKAS Accredited Testing Laboratory which forms part of our Technical Services Department.We also offer our customers' Bespoke Supply Packages which are designed to promote the maximum in supply chain efficiency whilst reducing costs. Our unique infrastructure allows us to provide this by combining our broad stock range with a suite of value-added services. Our approach to metal stockholding in the UK is built around eight core principles which set us apart from other stockholders.
Our Materials
We are one of Europe's widest metals and plastics stock range. With thousands of products and a huge variety of shapes and sizes to choose from, Smiths is a one-stop shop for all your material needs.
We search the world to find the best suppliers of all the products we sell - suppliers that share our vision of quality and service. We develop long term agreements with our suppliers and continuously monitor all our supply chains. This ensures consistency in both product performance and stock availability.
We stock thousands of individual products and offer an extensive selection of shapes and sizes - it is this breadth and variety of stock which defines us as one of Europe's leading metal stockholders.
Smith Metal Centres Ltd's Badges
2 / 12 Badges Achieved

Members who have attended workshops on inclusion in the workplace and improving workplace mental health gain the inclusivity badge. To learn more about becoming a member of the Made in Group inclusivity campaign visit www.madeequal.com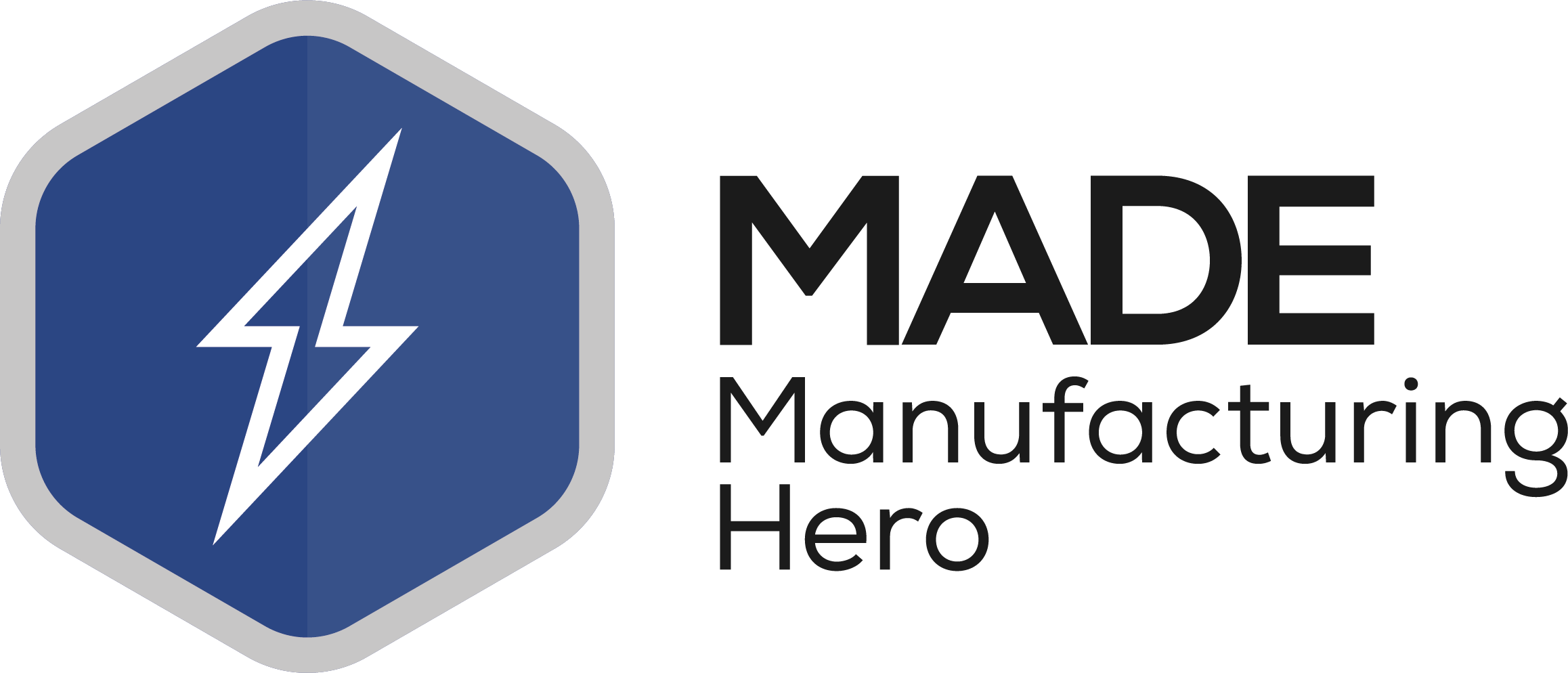 Awarded to members that have made an exceptional achievement, which includes some social good. Including those who showed support for "Backing Britain" and "Made Futures" projects through submitting articles to the respective publications.
Awarded to participants in the Made Futures virtual careers week – both exhibitors and speakers.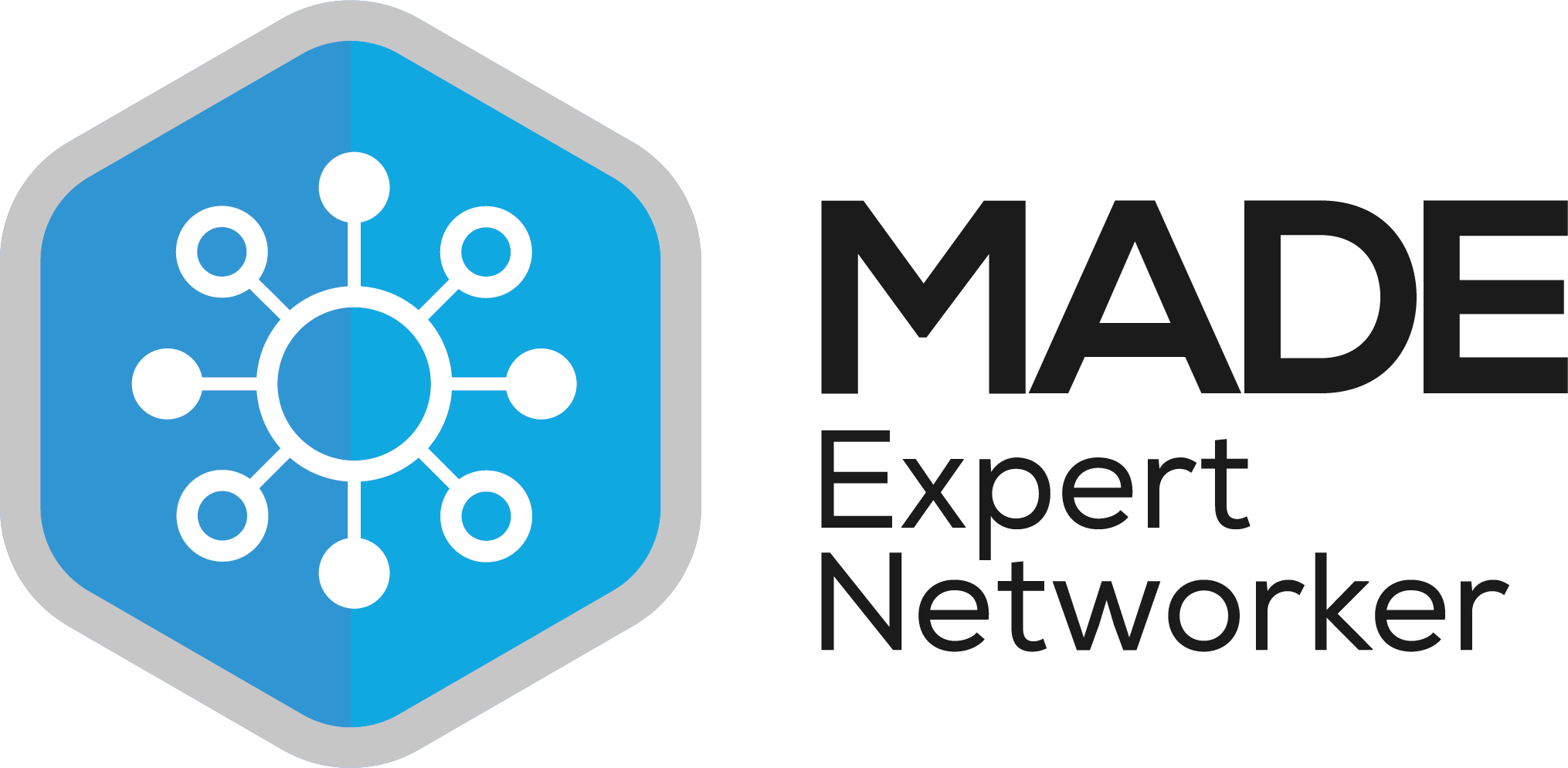 Awarded to members who have attend at least 6+ networking events in a year (starting from 2021).
Awarded to the first 100 members of the Made in Group.
The brand new "Made Green". More information on this is to follow soon.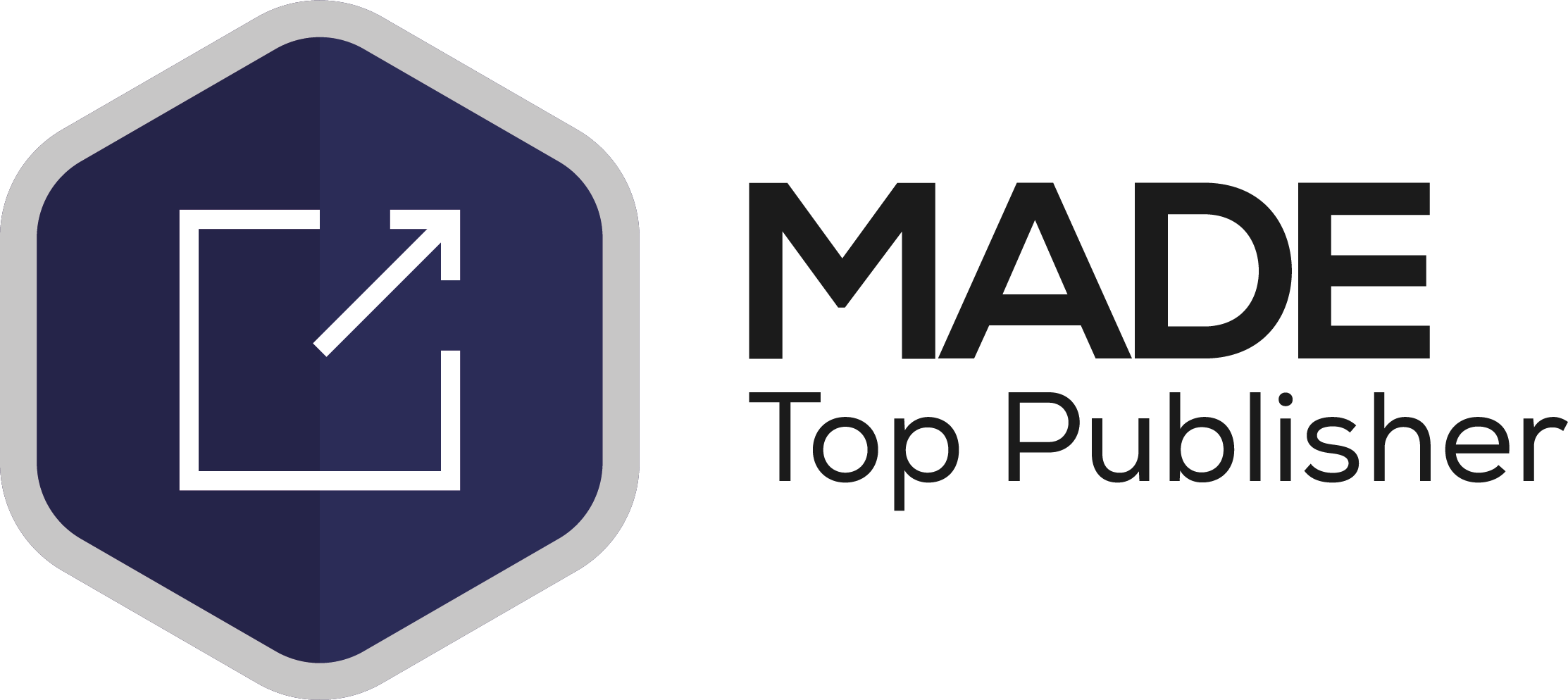 Awarded to members that publish at least 6+ articles in a year (starting from 2021).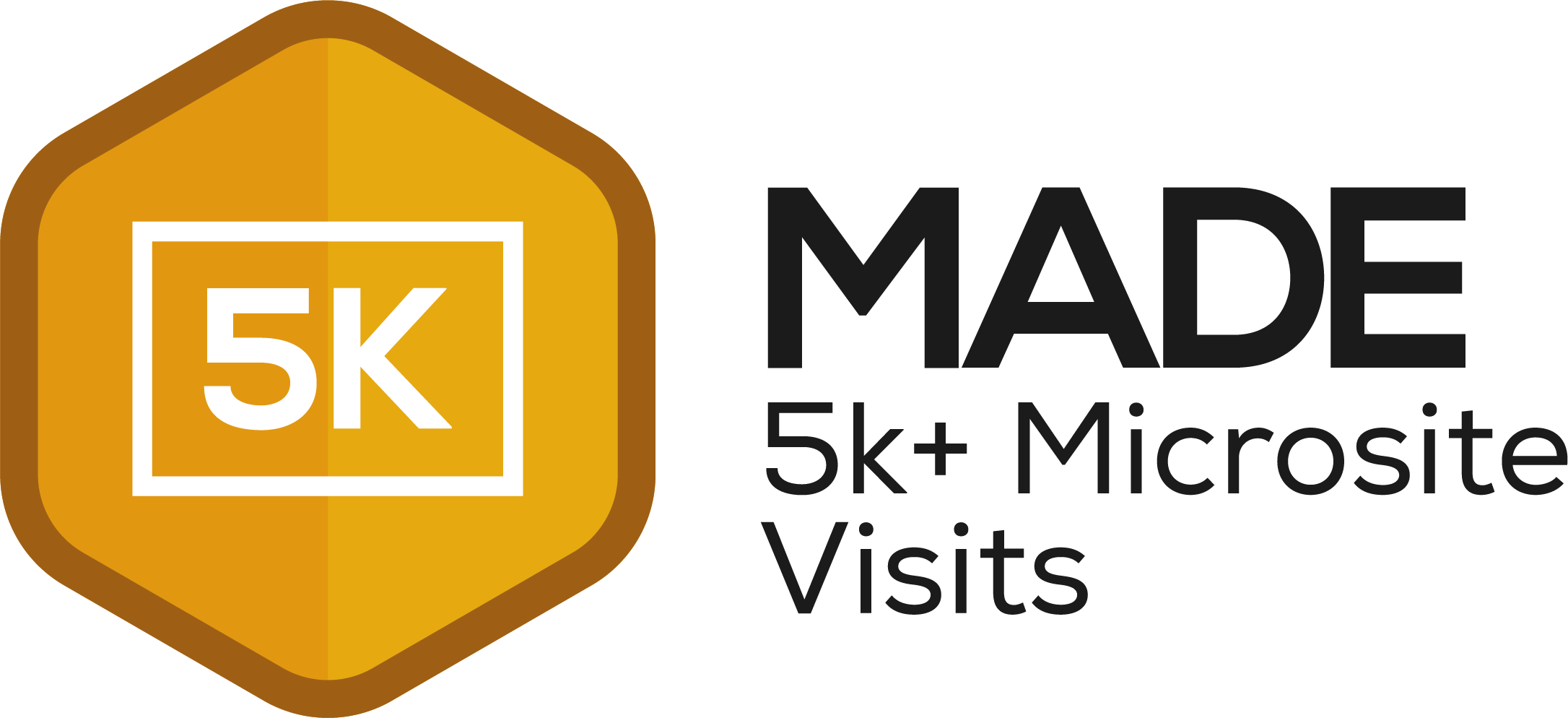 Members who have had at least 5k+ visits to their microsite.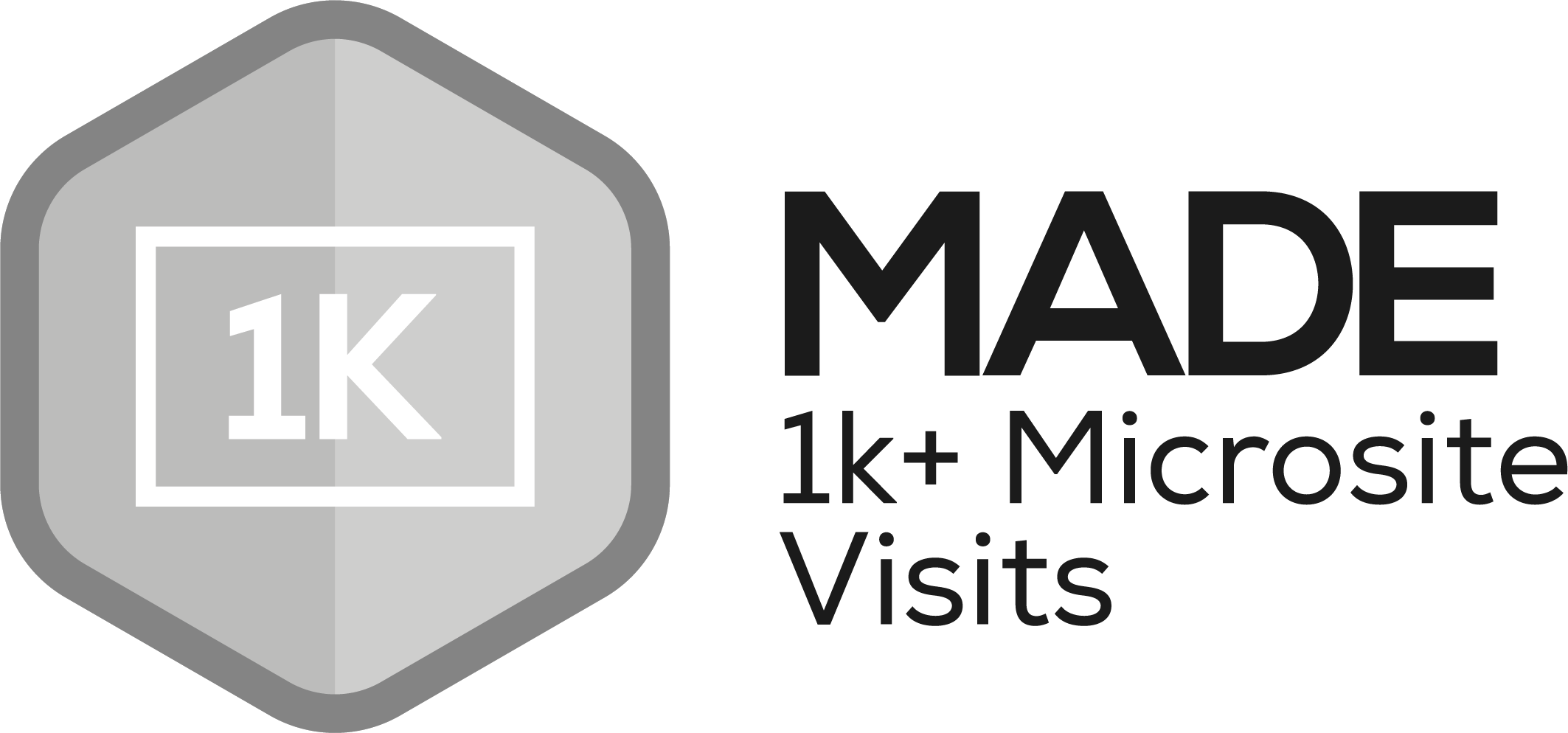 Members who have had at least 1k+ visitors to their microsite.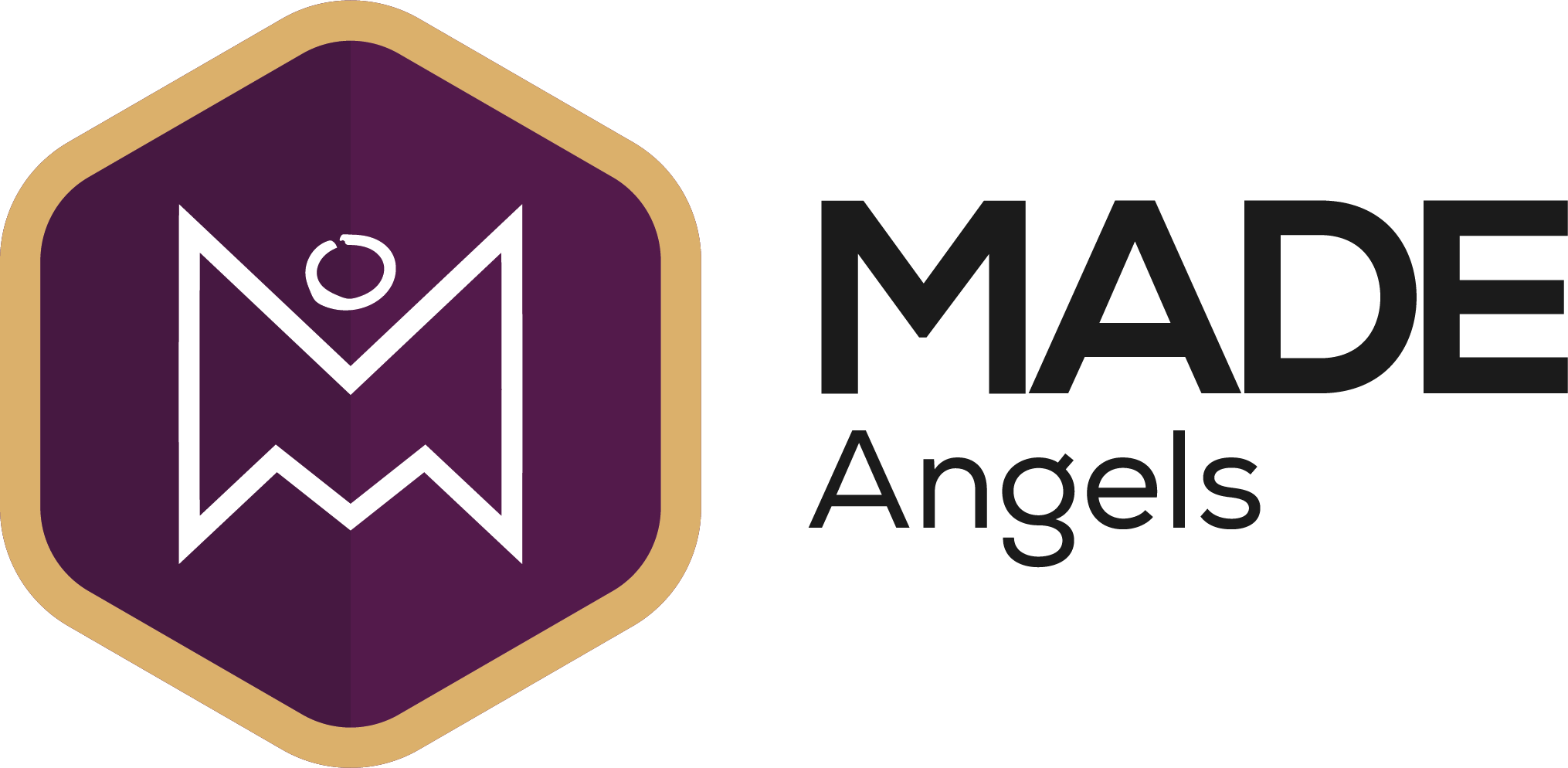 Awarded to members of the Made Angels investor network (this group meet up once a quarter).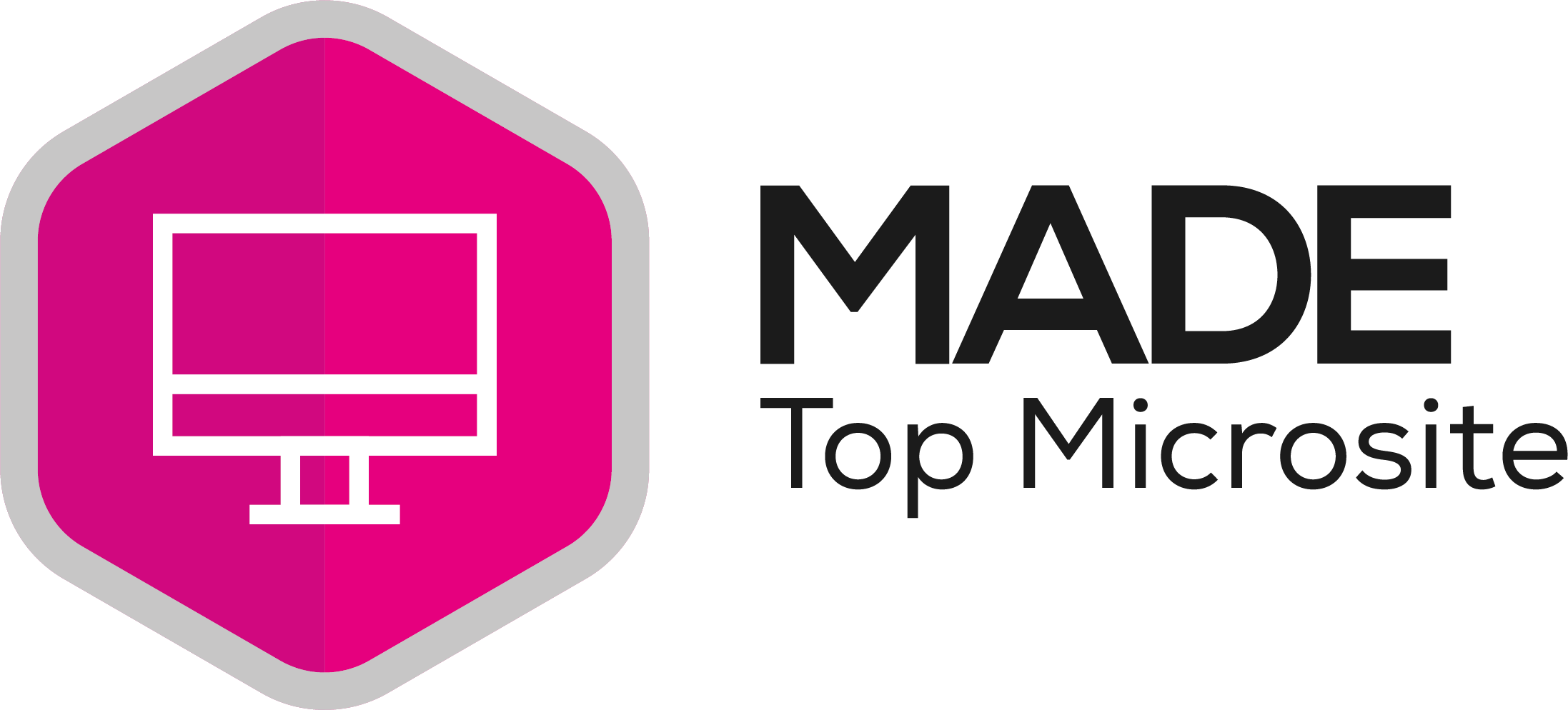 Awarded to all of the members that appear in the top #MicrositeOfTheDay post, as chosen by the digital communications team.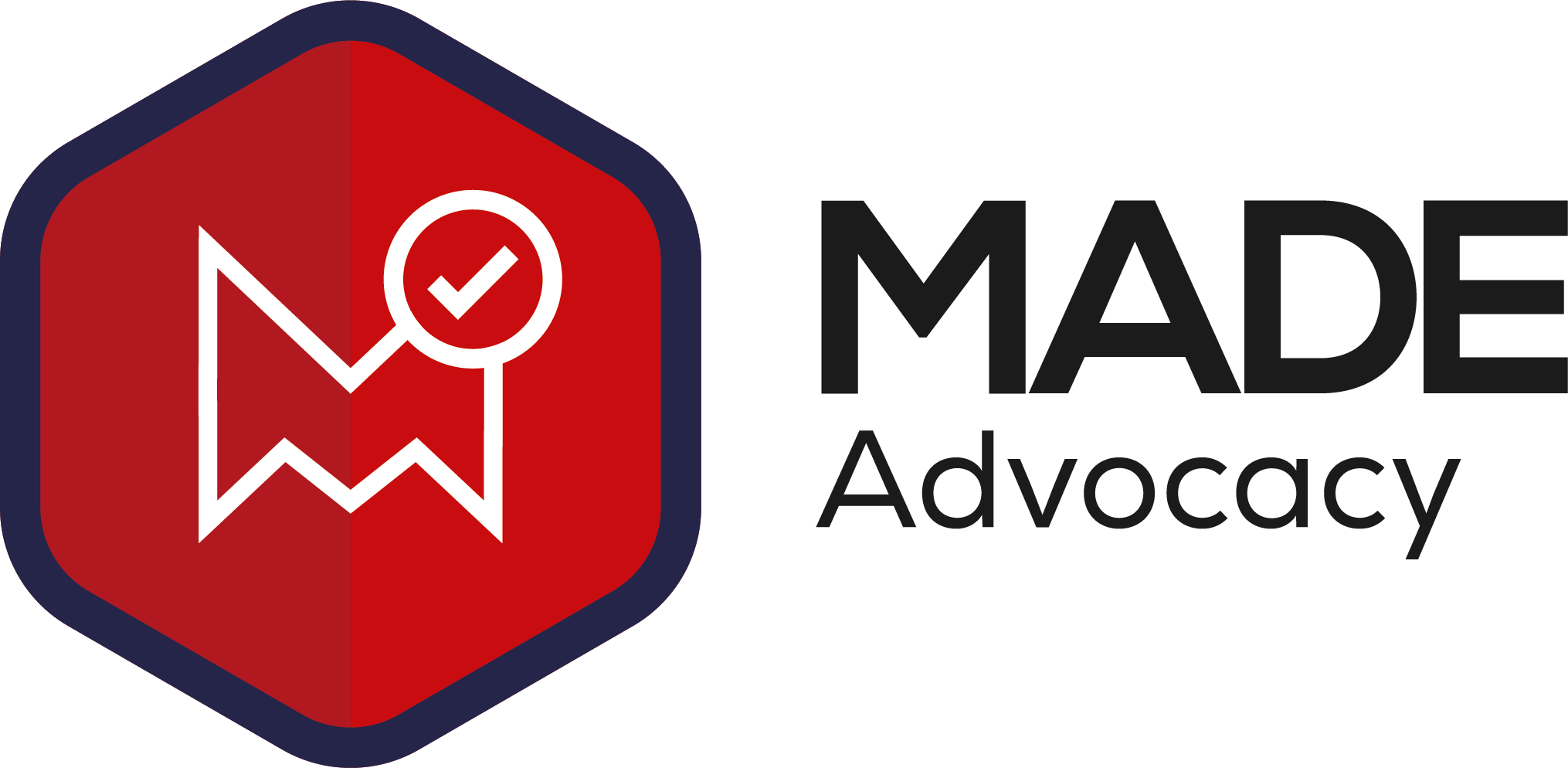 Awarded to members who have a "Member of Made" logo on their main company website, with a link going back to their microsite.
Services Smith Metal Centres Ltd Provide
Material cutting service
Cutting
We are able to cut bar and plate from our service centre. Please enquire for more details.
Learn More About Smith Metal Centres Ltd
Smiths Technical Services
Company Statistics
-
December 2017

320

1780

£80,000,000
The Smith Metal Centres Ltd Team
Smith Metal Birmingham team members.
Tim
Westwood
Service Centre Manager
Bal
Singh
Business Development Manager
Sharna
James
Admin & Sales Support